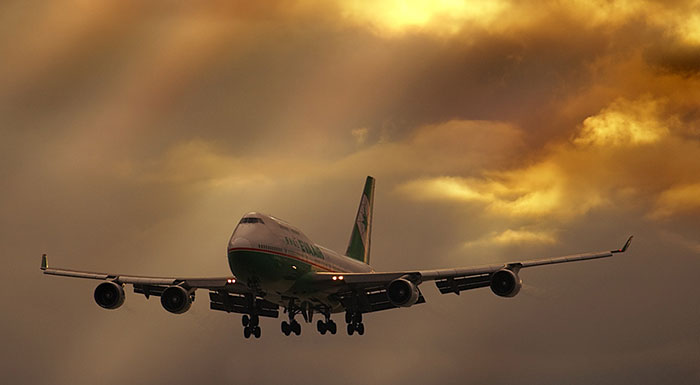 In eight hours, I am boarding a Virgin Atlantic flight bound for the United Kingdon.  Tomorrow, I will spend the day wandering around London, before boarding another flight for Nairobi.  On Sunday morning, I arrive in Kenya, and start work again on Monday.
The transition is one of the more interesting parts of living in different countries around the world.  You start in one place and end up in another 36 hours later.  During those 36 hours, you are either in transit over the Atlantic Ocean, sitting at the airport bar, killing time reading the newspaper and wondering where other people are going, or exploring a new city, if only for the 12 hours that you have before your next flight.  It can be an intensely personal time of reflection, as you wait around for the next move and think about why you are making it and what you want to get out of it.
At Kiva Fellows training in San Francisco two years ago, I met a girl who had spent 9 months in the Philippines and Cambodia.  I asked why, if she enjoyed Southeast Asia so much, did she come home?  She told me that she hated saying good-bye to people.  I thought it was a bit sappy at the time, but she had a good point that I see echoed everywhere I go.  It is hard for people to invest in relationships that they know will only last for a few months, especially when they know they are leaving for good.
In countries or cities with relatively small ex-pat communities, this dynamic is less prominent, since people tend to spend time with whoever happens to be around.  But in much larger and more diverse cities, like Nairobi, people stratify by neighborhood, country, industry, or other common defining characteristics.  This isn't because people are necessarily afraid to jump outside their comfort zone.  It is just easier for some people to fall in with a group of people who speak the same language and understand their own cultural context.
But the more interesting stratification to me is the one that develops around timing.  People who are going to be in the country long-term tend to be less interested in meeting people who are staying for only a few months.  I came to Nairobi during the summer, when people flooded into the place from everywhere for short-term work assignments.  I met people staying short-term and long-term, and enjoy meeting new people in general.  But it is always a bummer when people leave at the end of their stay.  And this is why many people simply don't bother trying to form new relationships with people who are just going to move in and out of their lives.
For me, it doesn't make a difference either way.  If someone is only staying for a month, I don't usually go out of my way, but for anyone else, that is plenty of time to meet new people and become friends.  I am heading back to Nairobi for round two, where I will be focused on work, writing, and becoming an expert photographer with my new Canon DSLR camera.  So happy new year to all my readers.  I will enjoy kicking it off with a few more posts written from Nairobi.
---
Develop Economies' Music Recommendation